Es'hail-2 / QO-100 Teleport Initiation Day
02/06/2019 Following the successful launch of Es'hail-2, Es'hailSat's new teleport will be formally inaugurated on February 14, 2019.
This will also be the occasion to officially launch the two amateur radio transponders of Qatar OSCAR-100, the first geostationary P4-A satellite from Qatar. The opening ceremony will be performed by His Excellency Abdullah bin Hamad Al Attiyah, former Deputy Prime Minister of Qatar. A71AU is also the chairman of the Qatar Amateur Radio Society (QARS) and initiator of the first Qatari amateur radio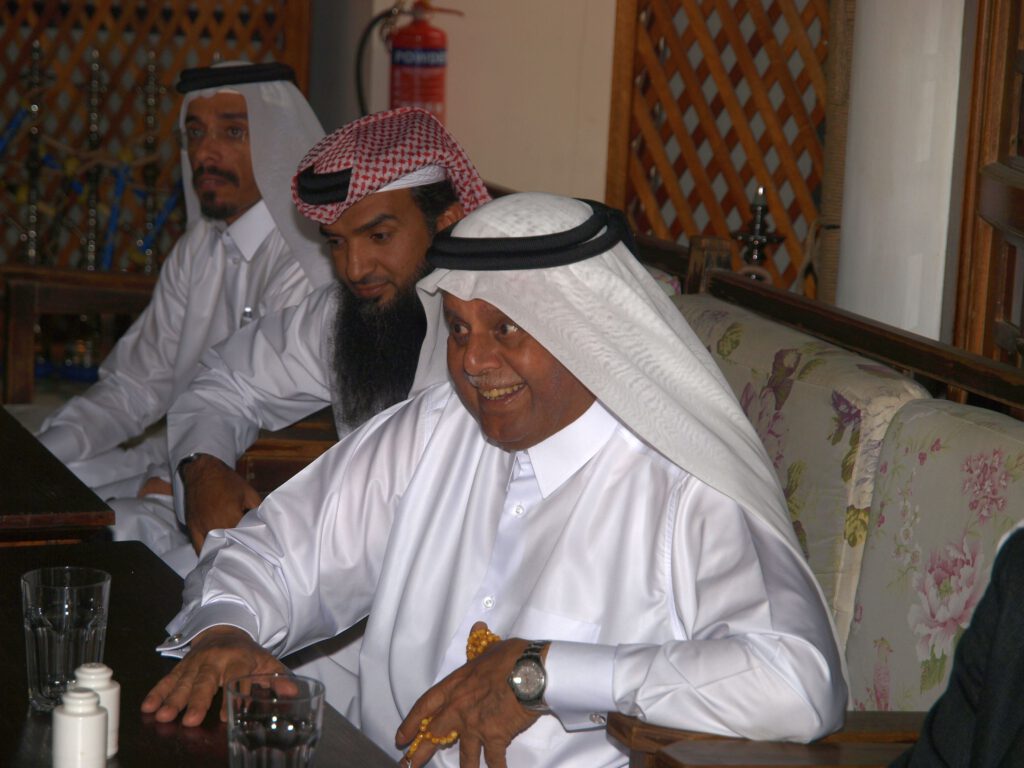 QO-100 User Meeting HAM RADIO 2022 in Friedrichshafen, Germany
Who is interested in a cozy meeting together with other QO-100 users?
We plan to meet at a restaurant near HAM RADIO on Saturday, June 25, 2022 starting at 7pm CEST (about a 12 minute walk or 5 minute drive).
However, for better planning with the restaurant we need exact numbers of participants – so please register with your callsign and name if you want to be there! Radio friends of the AMSAT-DL and also of the QARS, but also from the DX-Club, have already confirmed their coming.
Link to registration/reservation: https://nuudel.digitalcourage.de/gRajeEEUKrJLvXK9
We are looking forward to a pleasant evening with many interesting conversations with you and hope that many of you will be able to attend.
For the safety of all of us, please follow the Corona rules in effect at that time!
More details will follow before the deadline.
Best 73,